Niflheim wrote:Guess you just wanted to bump the thread after a week of silence
I've been gone for awhile as midterms came up, and I came back to see my thread grow 2 pages- of you guys dropping firebombs onto each other.
Back to main topic:
Is this diabetically sweet or what? But wait- INCEST!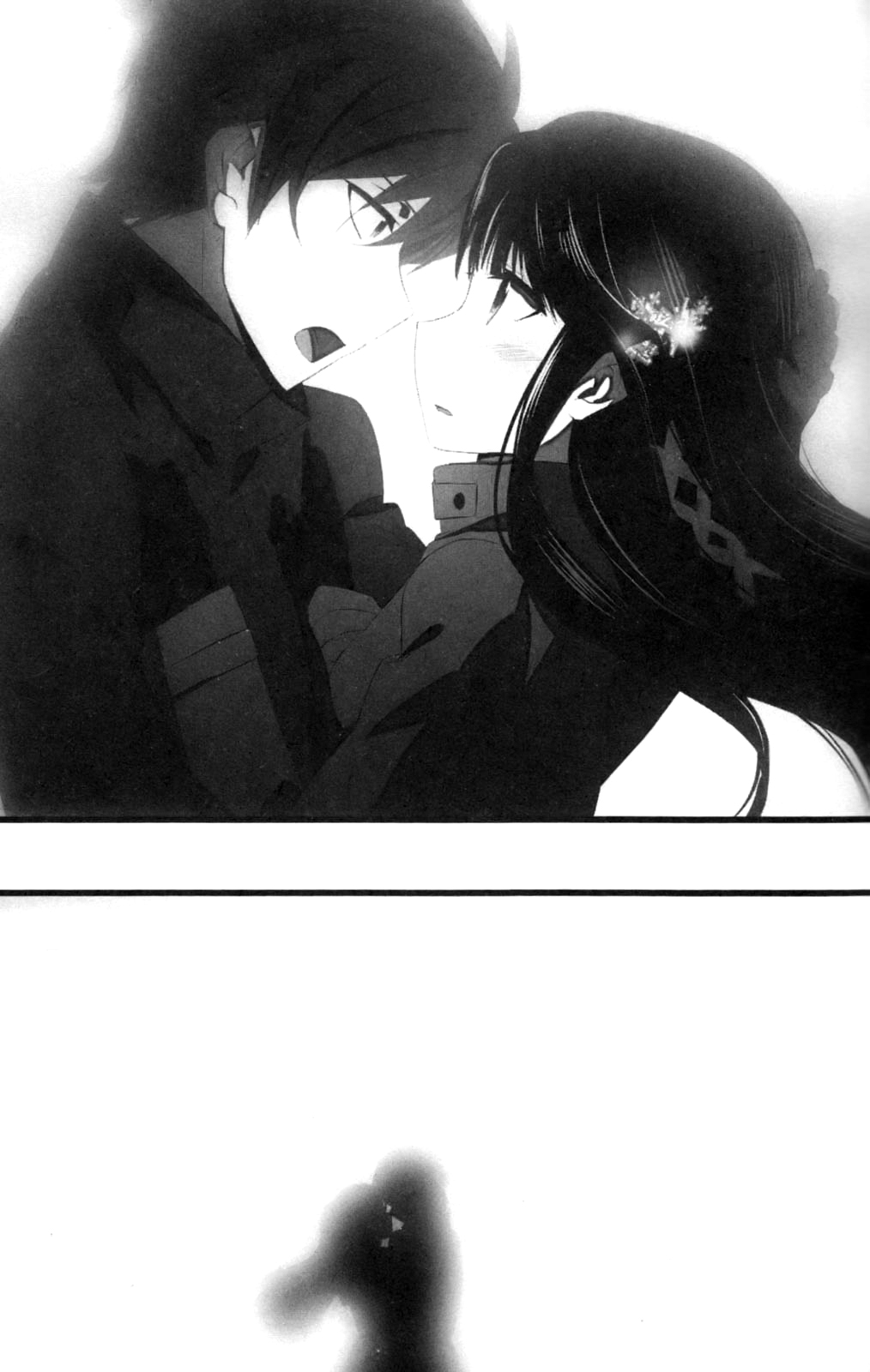 I can't wait for Volume 11 to be translated.